Call 724-837-3706 Today!
Order Today, Pick Up, or Deliver Tomorrow! With Select Products.
The baked goods on our website require a two-day lead time to ensure quality and freshness in your order. But a limited selection of our most popular products can be ordered with just one day notice through our call center and be picked up at any of our locations the following day.  Make sure to get your order in by 4p.m.!  Call now: 724-837-3706
8"x8" Tortes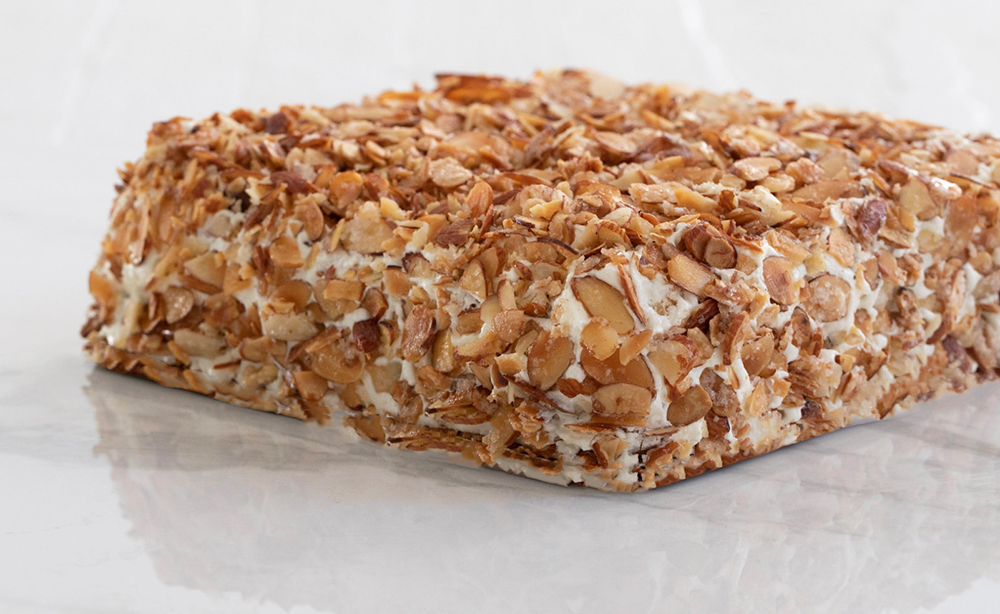 Our famous burnt almond torte available with custard or pastry cream.
Cake Bars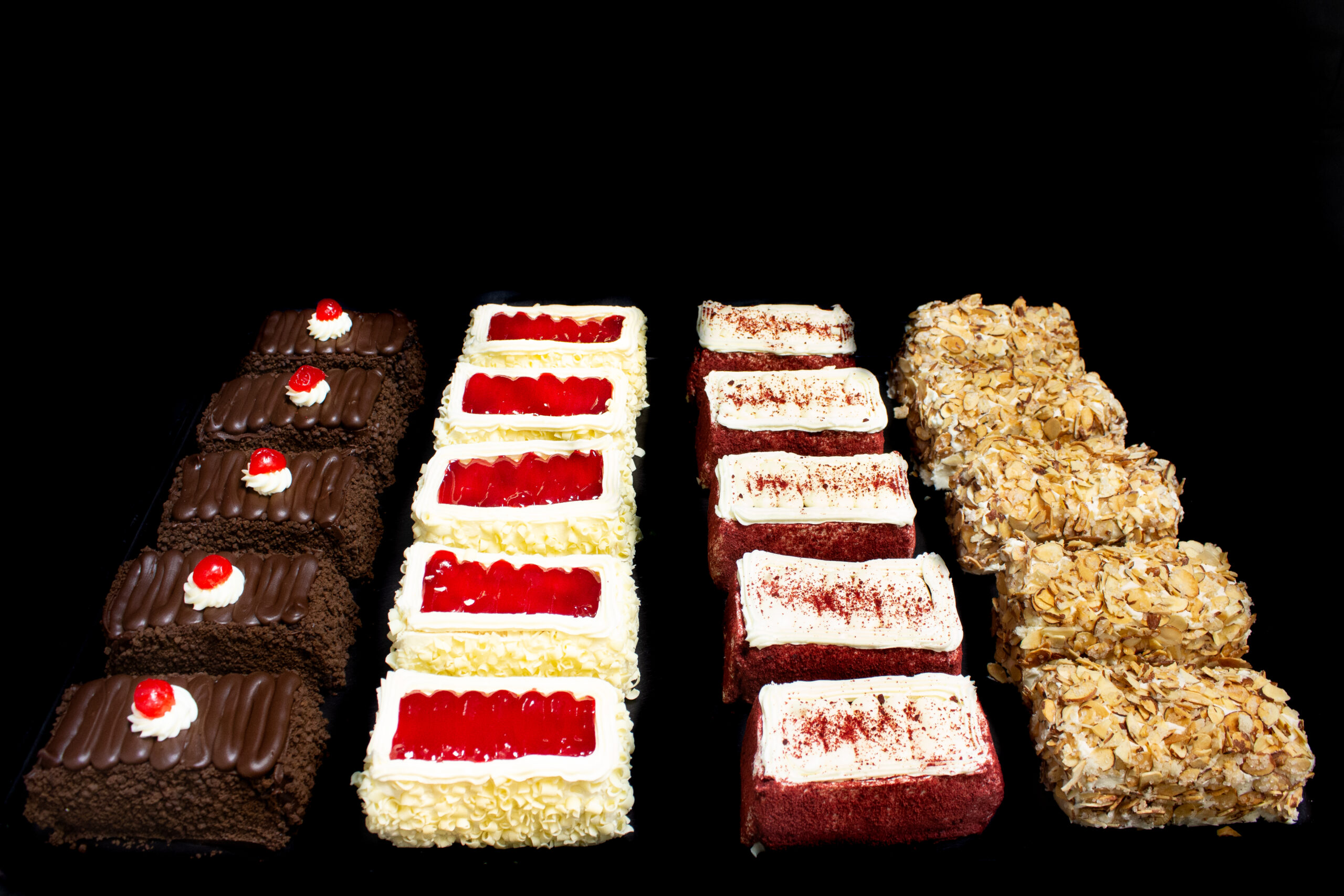 Any of our variety of delicious cake bars - from torte bars to to white chocolate raspberry.
Junior Pastries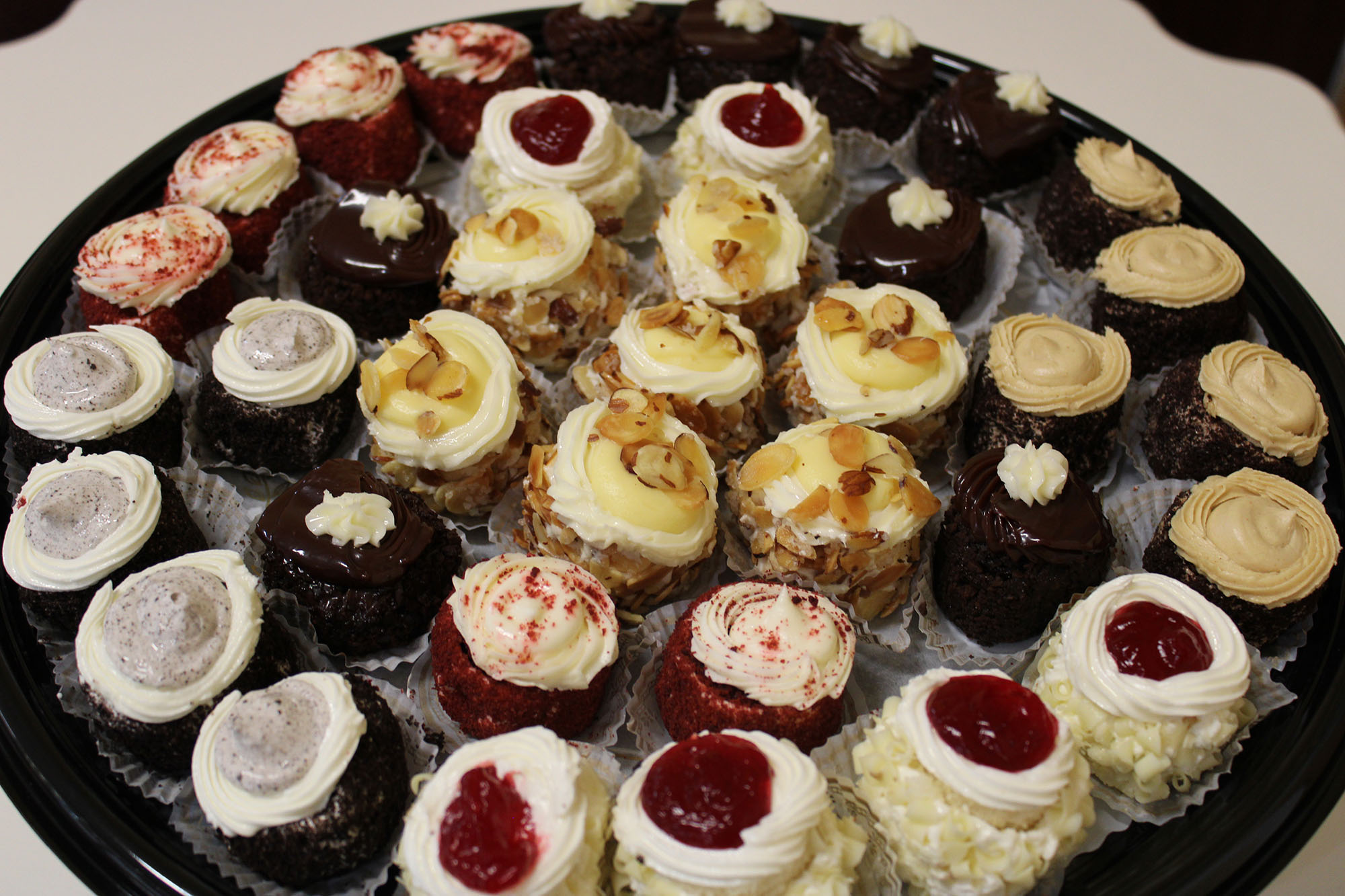 Select from any of our available variations - possibly even including seasonal flavors. Call for details.
Pepperoni Rolls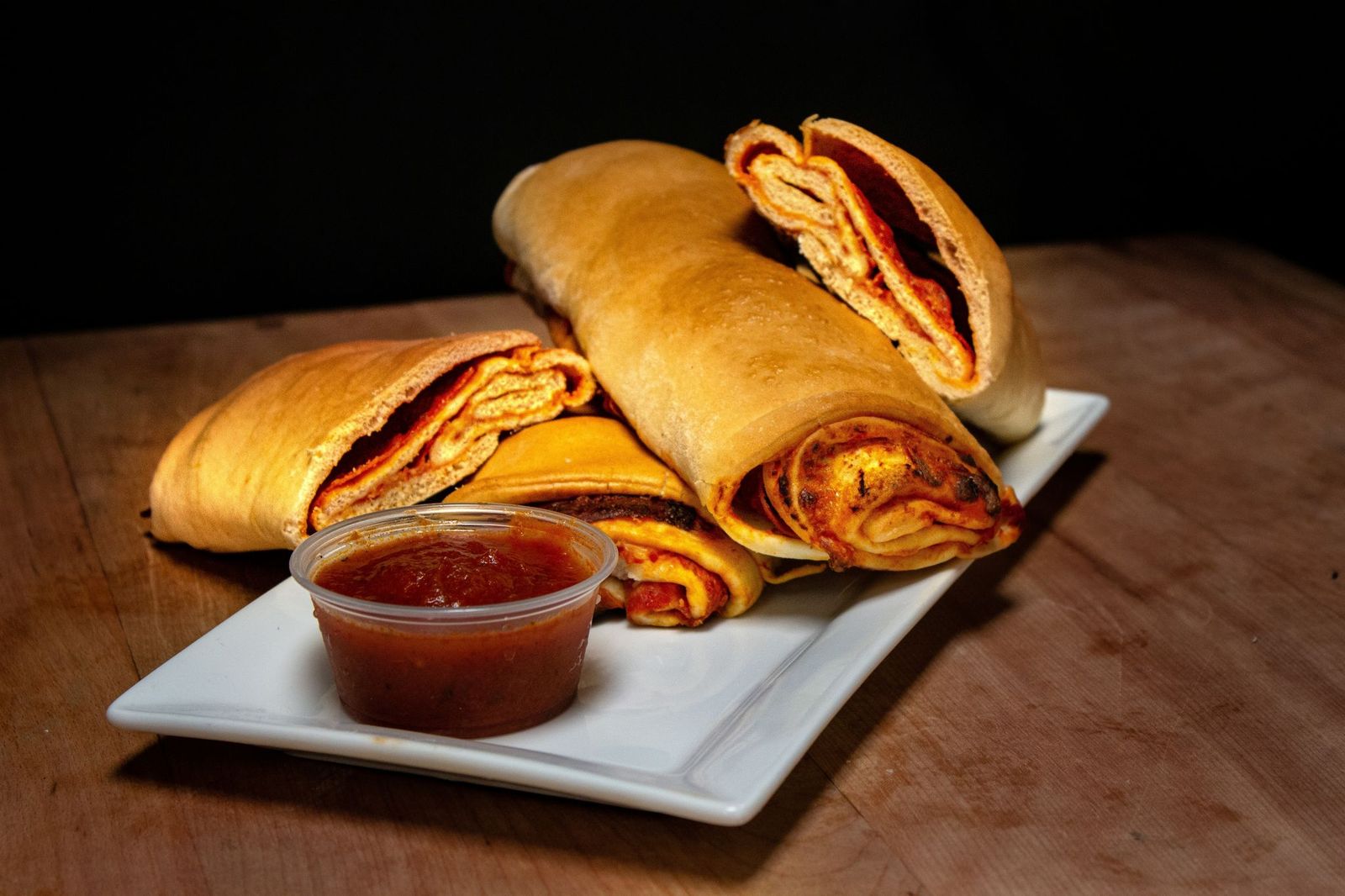 Our delicious pepperoni rolls make an tasty quick lunch or snack. (We also have take and bake pepperoni rolls in our stores.)
Apple Strudel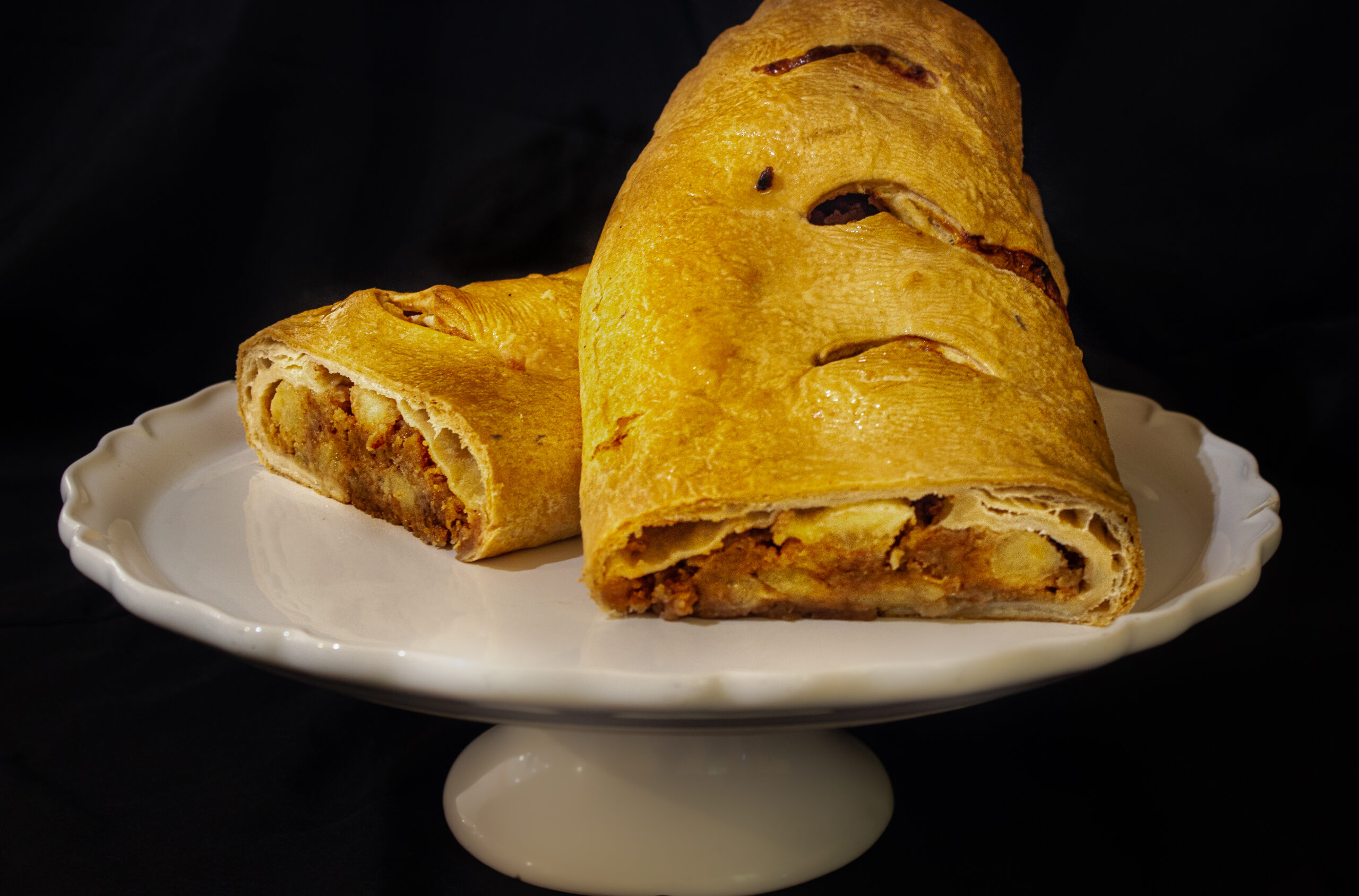 Order a whole strudel, half strudel or by the slice to enjoy this special treat.
Thumbprints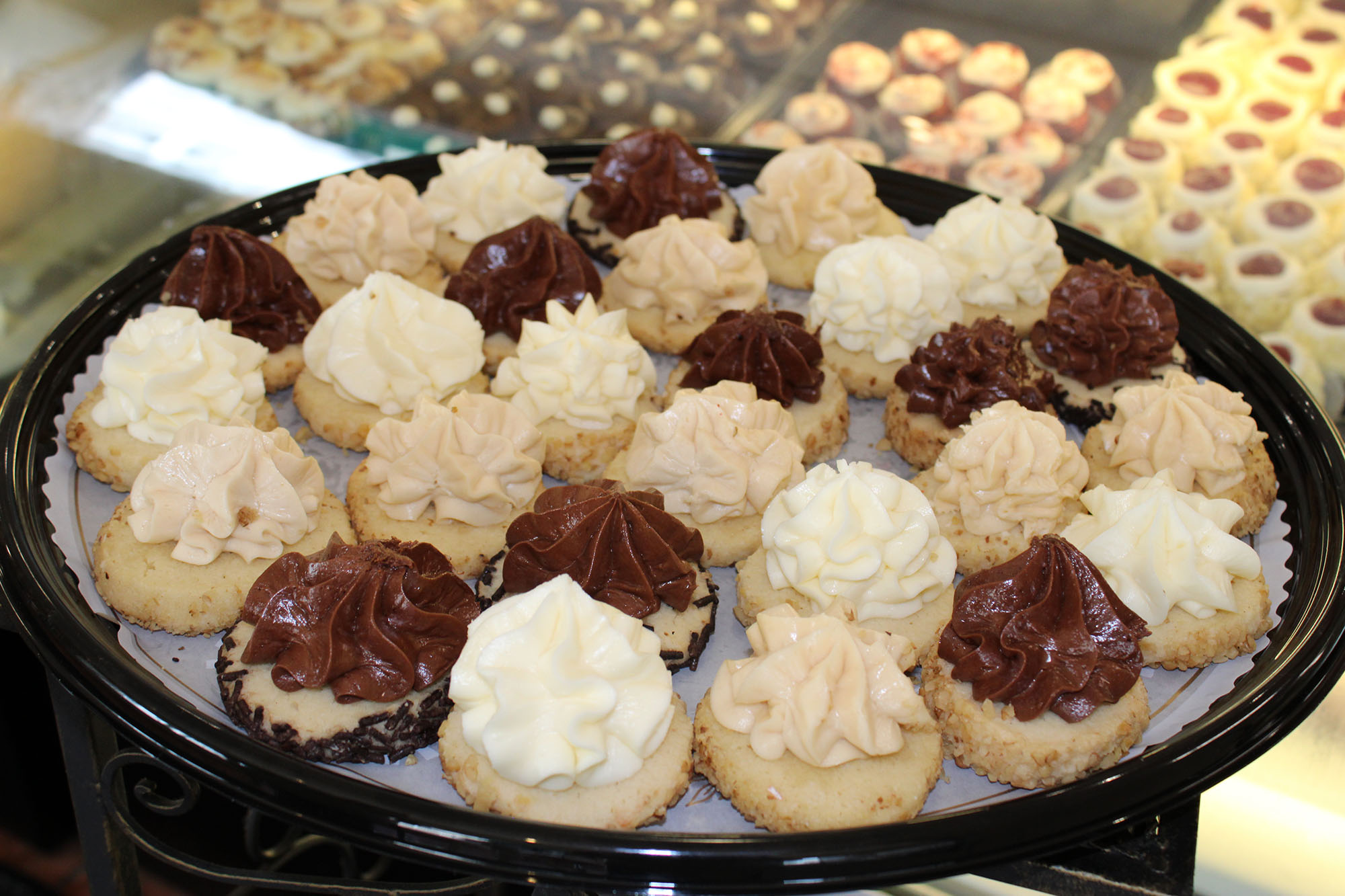 Get some of our famous thumbprints with jimmies or nuts. Call about seasonal flavors.
Muffins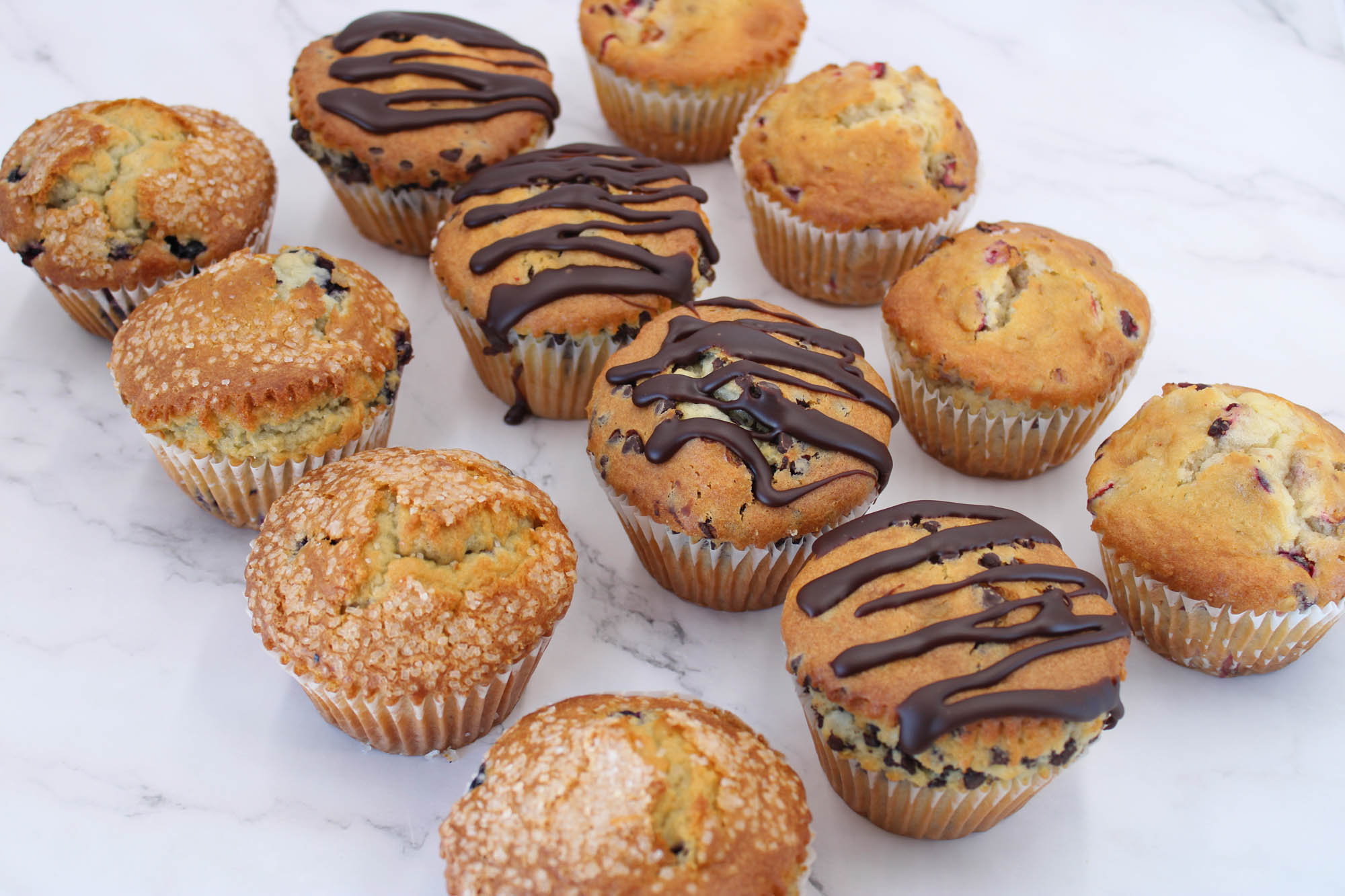 Muffins are a sweet treat to start your day. All varieities available.
Donuts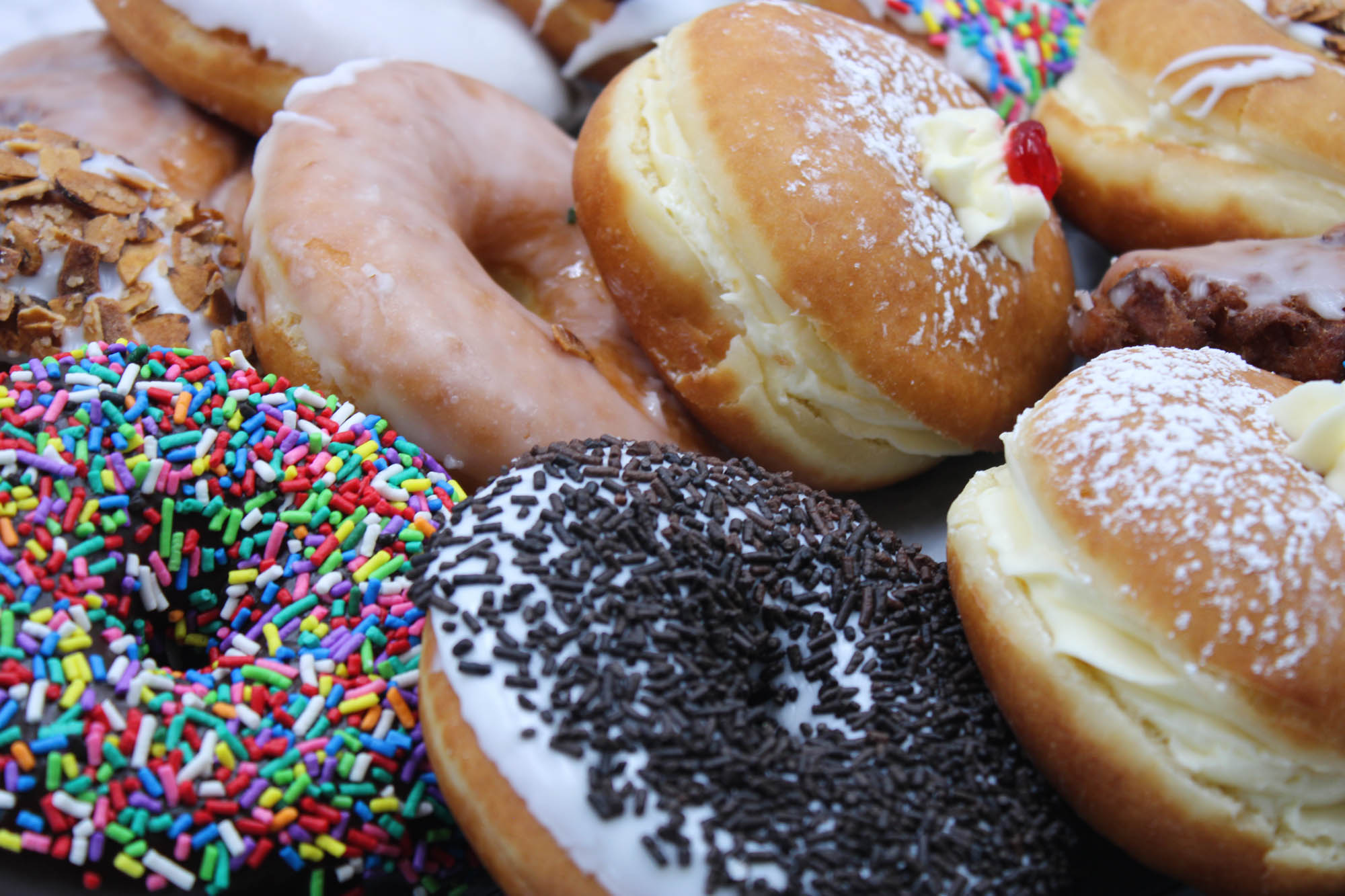 Any of our variety of filled, raised, or cake donuts.
Lady Locks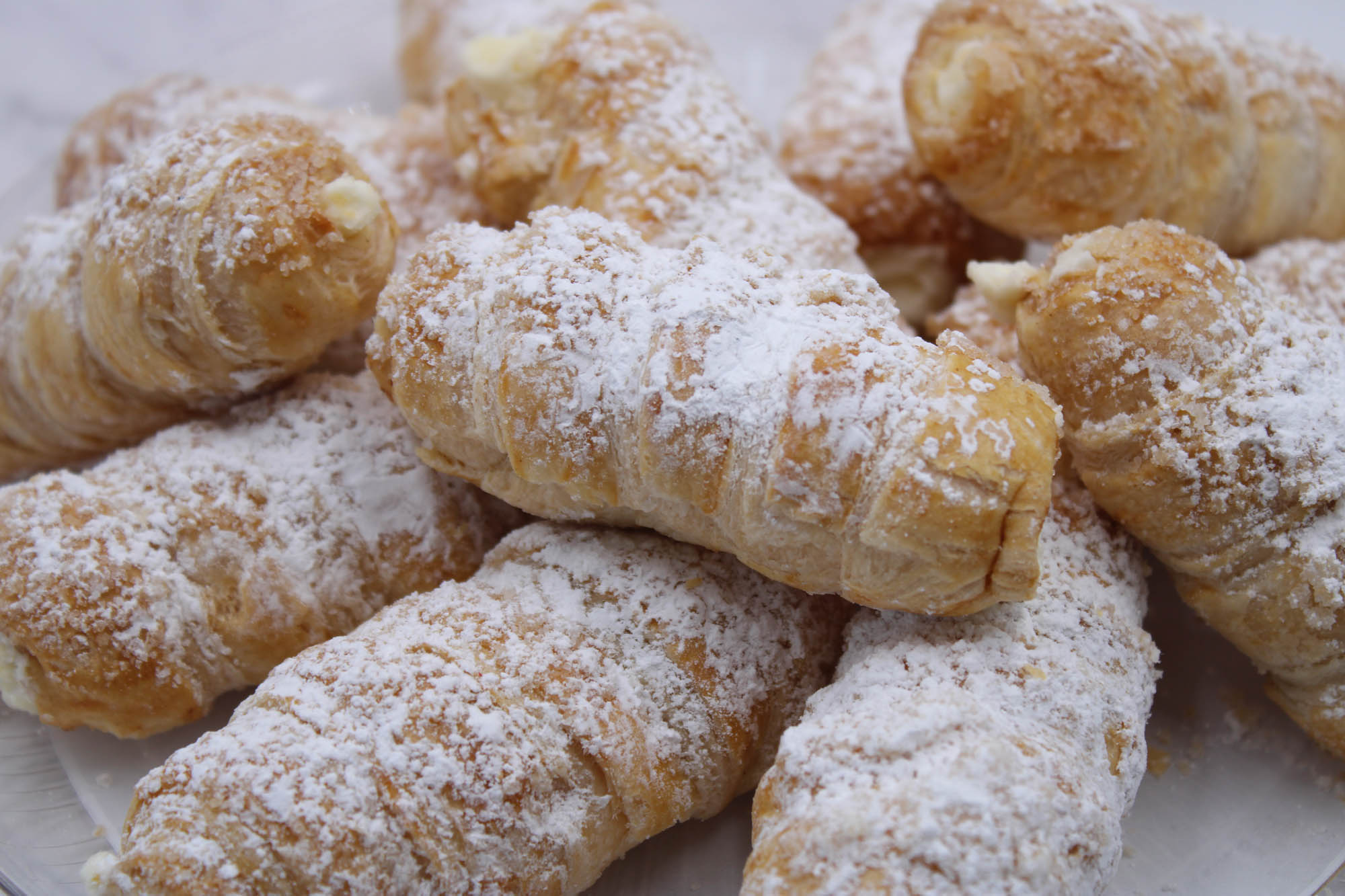 Our Lady Locks are horn-shaped, flaky puff pastry filled with our delicious white buttercream icing.
Scones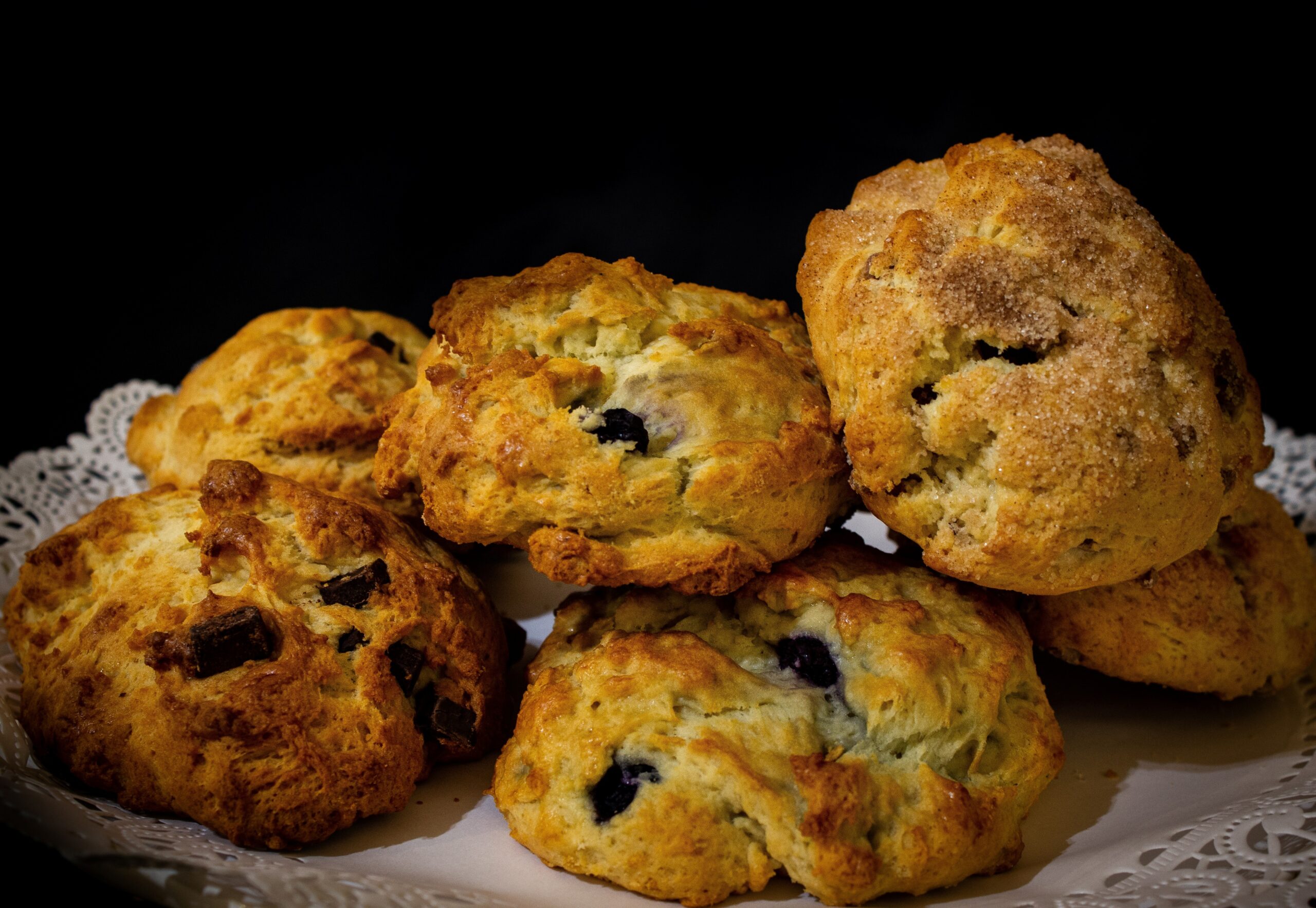 Our scones are a mildly sweet, biscuit-like pastry with blueberries, chocolate chips, and cinnamon.