Register Today to Join our Online Loyalty Program.
It's fast, and easy!  Earn $5 points with every online purchase over $30. (If you already have an account, simply login and make your purchase to get started.)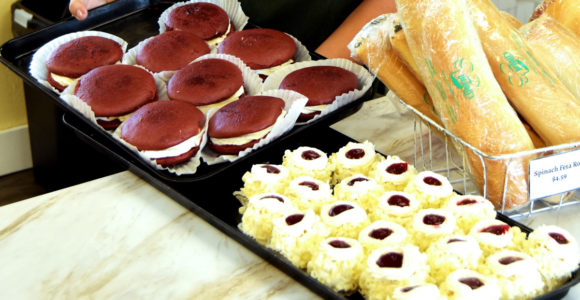 Store Hours
Effective August 9, 2022
Greensburg, Shadyside & Northside
7:00 a.m.–7:00 p.m.
Tuesday-Saturday
7:00 a.m.-4:00 p.m.
Sunday
North Huntingdon & Squirrel Hill
Temporarily Closed
As of August 8, Prantl's is temporarily closing the North Huntingdon and Squirrel Hill stores due to lack of personnel.
However, we are expanding the hours of the Greensburg, Shadyside, and Northside stores.
For the North Huntingdon store: Please note that online and telephone orders will be available on Saturdays only, 9 am -1 pm.  Please call 724-837-3706 for further information.